Welcome to the Eddie Lock Gallery
Contact us today to arrange a visit to the most exclusive gallery on the South Coast
Get in Touch
Eddie Lock on 'The Greatest Auction'
Our very own Eddie Lock is appearing on C4's The Greatest Auction' every Tuesday 8pm and on Catch Up. What will Eddie buy? Watch to find out!
THE CONNOR BROTHERS
View our catalogue of stunning artworks, many exclusive to the Eddie Lock Gallery.
VIEW
THE ART OF GIVING
Not sure what to by a loved one, friend or colleague, or starting your own art collection and would love some advice? Let us know your budget and we'll make it happen! Prices start from £60 & Gift Vouchers from £10!
CONTACT US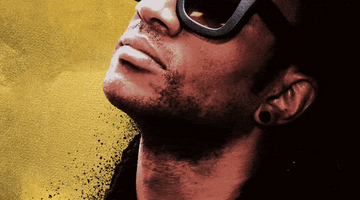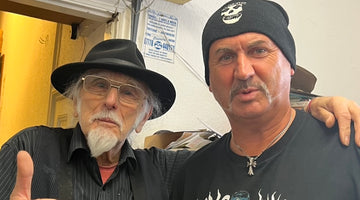 Anarchy In Torquay!
We're back again! After 'The Greatest Auction' C4 episode that over one million viewers in the UK alone watched live....